Outpost Order Process
By Callen Stone
Outpost. What do you think of when hear that word?
What we hope you think of is our team and the great experience or experiences you've had with us. Here at Outpost, we pride ourselves on our customer service and reliability. Old fashioned? We don't think so. When we built our ordering & delivery processes – that's what we had in mind.
The reason I'm writing this blog is because I want to give you, our customer or potential customer, a look behind the curtain. A look into how we handle your order from beginning to end. So, let's jump into it!
Once you place an order with us, whether it's through a Key Account Manager, Inside Sales Rep, or our website, our processes immediately kick in for your order to take shape. I know we said we pride ourselves on our customer service and our reliability, but we also pride ourselves on how quickly we are able to get our customers what they need. Our goal is to keep you in the field and on schedule, which is why we get the ball rolling as soon as an order is placed.
So, regardless of where it starts, the order makes its way to our Inside Sales Team. This is where the paperwork process begins so you have your order documentation in nearly real-time. Documentation is created almost immediately so the material can be pulled off the shelves early the following morning.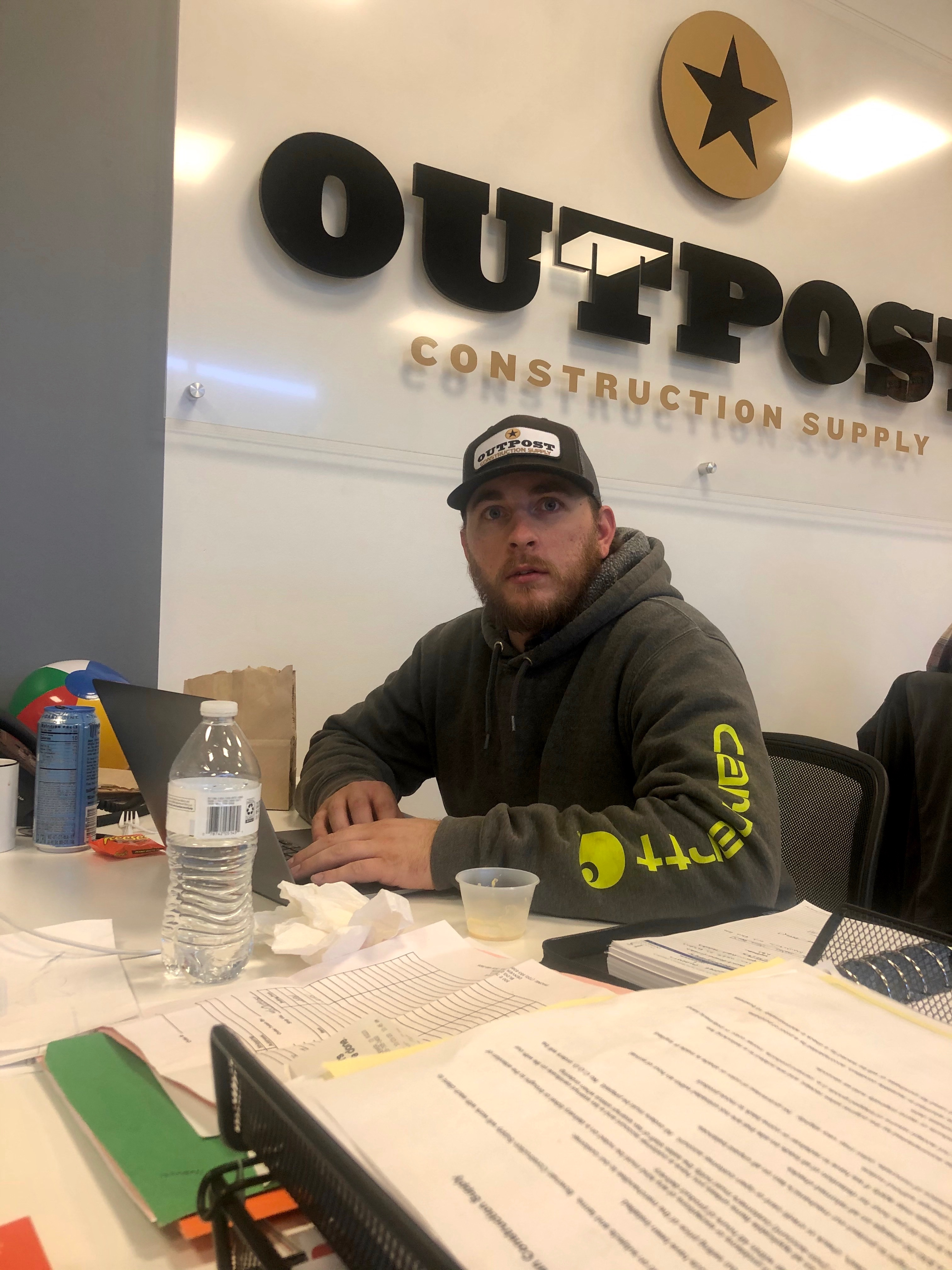 .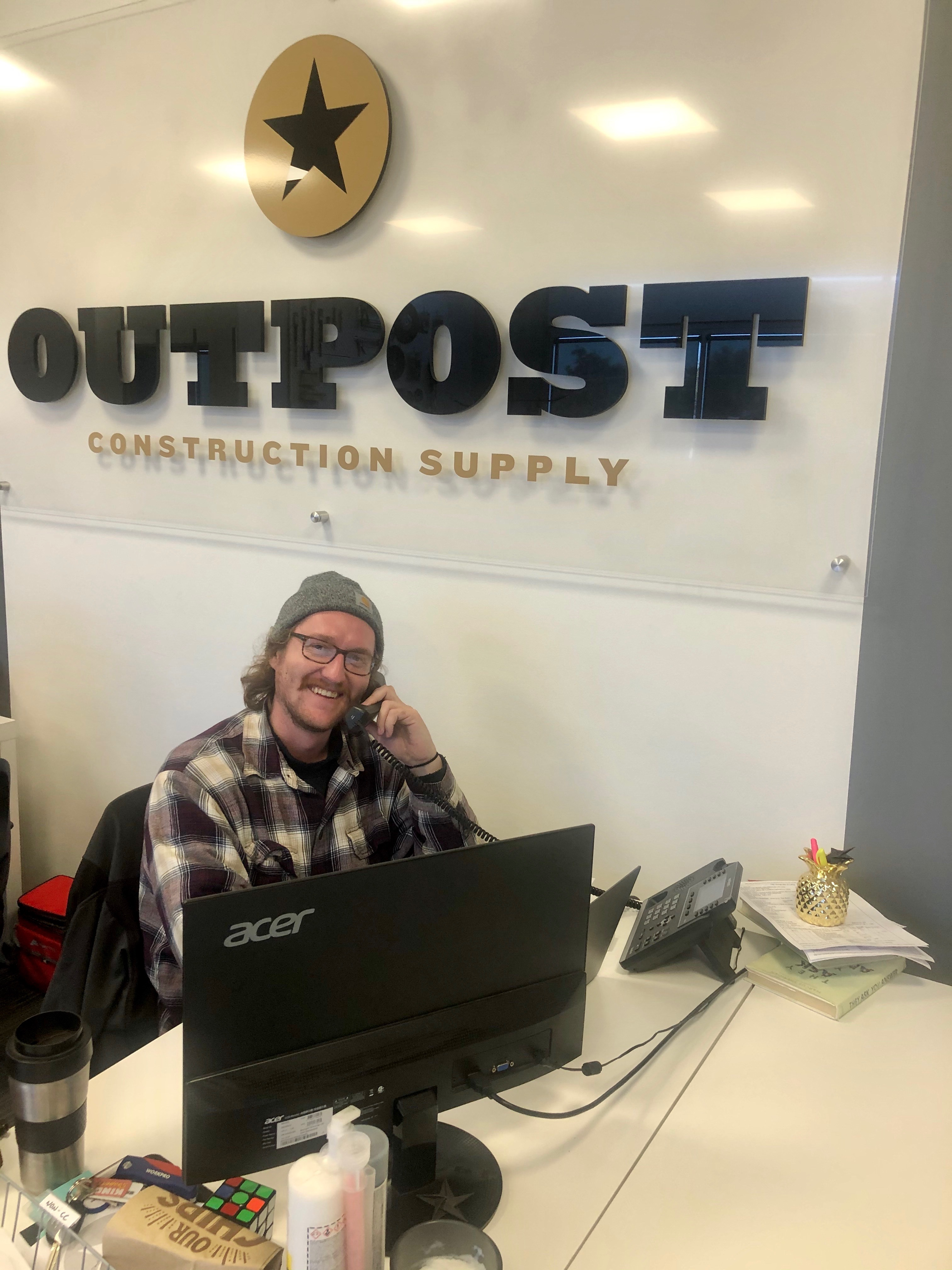 Meet the team behind the success: Garrett (Left) and Colby (Right)
Using all information from the current day, our Operations Team creates the following day's dispatch. Our local trucks are loaded and leave the warehouse by 7:00am. Knowing our customers have very busy days, and lots of moving pieces, requires us to do our best to make your delivery as convenient as possible. You will always receive a call 20-30 minutes in advance, to notify you that your delivery is en route. Once on-site, we require an electronic signed packing slip. Another step in quicker processing for our team and yours.
After delivery, our Drivers immediately email the signed packing slip to the corresponding Inside Sales Rep. From there, our Inside Reps email the invoice and signed packing slip to you, our customers. I mentioned that we like to get our customers their materials as quickly as we can. The same goes for sending out invoices and signed packing slips. Our customers can expect that email within 48 hours, often sooner.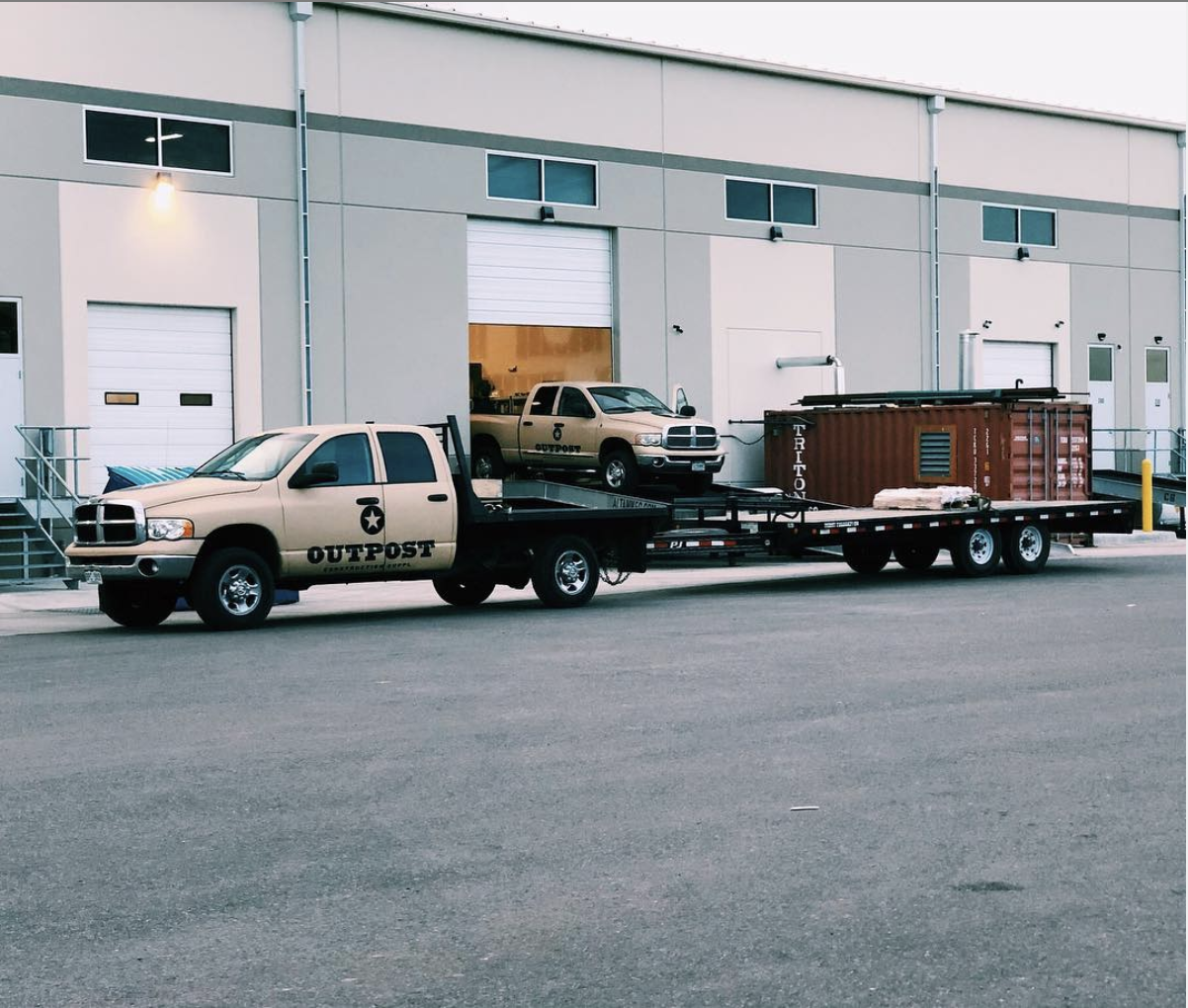 You'll find our drivers in these trucks all around Colorado
As of me writing this blog, I firmly believe we are the best in the business. We are going to continue to evolve as the world around us changes and we will always strive to be the best for you, our customers and our community.
We always welcome your feedback. Please don't ever hesitate to reach out with positive feedback or ideas for improvement. We have always, and will always, create our processes with your preferences in mind.
---