Our Top 5 Cleaning Supplies
by Bryan Kentfield
With dozens of trades working almost on top of each other for months at a time, a construction site is a complicated, intricate ecosystem within itself. One item that can never be overlooked is cleanliness; a clean jobsite is a safe jobsite. Outpost has a number of products that are here to help get projects cleaned up, functioning efficiently throughout the project and across the proverbial finish line.
1) Floor Sweep
Prevent excess dust from getting into the air during cleanup with floor sweep. Scatter either a water-based (usually for unfinished floors) or wax-based (usually for finished floors) mixture of sawdust, oil, and sand over the area to be cleaned. Just sweep to the center, collect and dispose! Keep dust on the ground instead of in eyes, lungs and on other surfaces.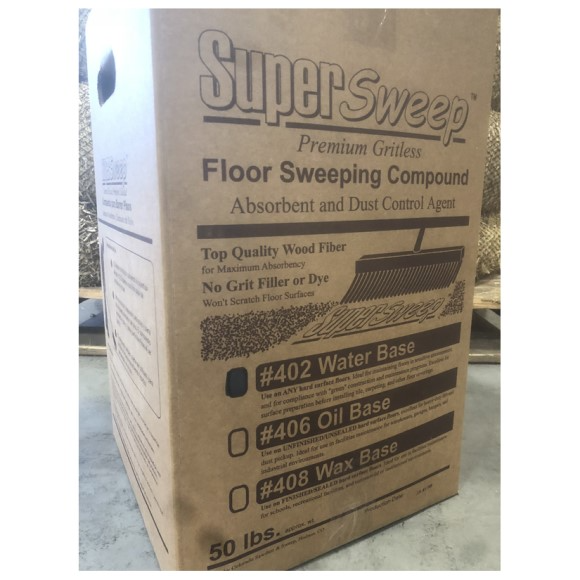 2) Scrubs in a Bucket
Clean yourself along with your jobsite with pre-moistened, heavy-duty hand cleaner towels that easily remove grime from your hands and leaves them conditioned and protected. Dry, cracked hands don't have to be the case at the end of the day with Scrubs in a Bucket, a jobsite trailer must-have!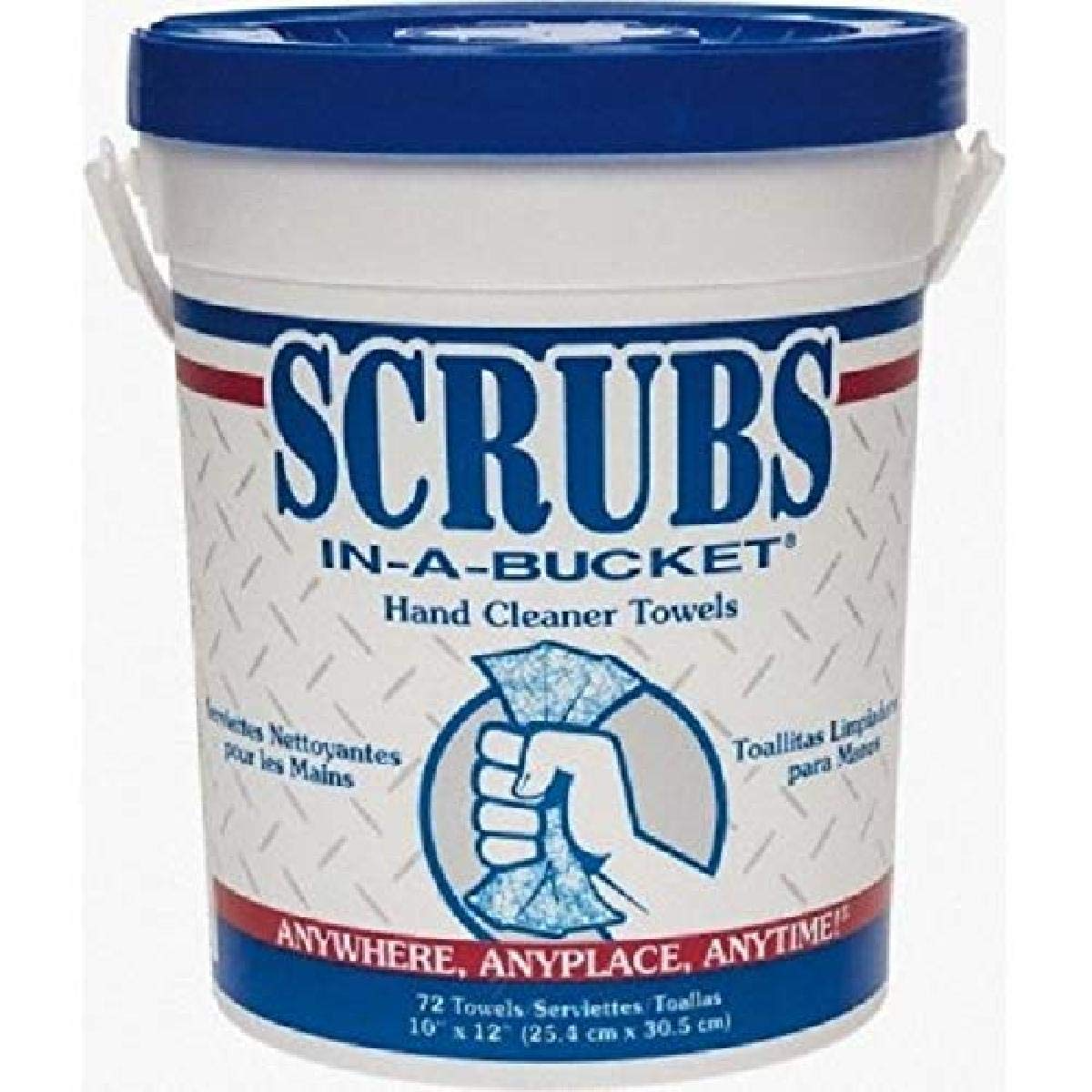 3) Push Broom
No TOP 5 clean-up list would be complete without listing the need for a push broom, a staple in shops since the Revolutionary War (probably). Select the right broom for the right job to achieve the desired result. The three most popular brooms at Outpost are:
• Fine Bristle – brooms used on smooth surfaces to sweep up fine dust
• Medium push – brooms used for surfaces that are more porous (i.e., non-coated floors)
• Street brooms – brooms used for sweeping rough surfaces; these have long, stiff bristles to get down into small cracks such as in sidewalks or asphalt

4) 3mil Contractor Bags
Have you ever had a trash bag fail on you, spilling out its nasty contents? On job sites, you're often disposing of sharp items such as nails, splintered wood, and metal fragments – all of which could tear right through a standard trash bag. That's why our 3mil thick contractor bags are a must-have for your jobsite. They are tear- and puncture-resistant, making site clean-up a job you only have to do once..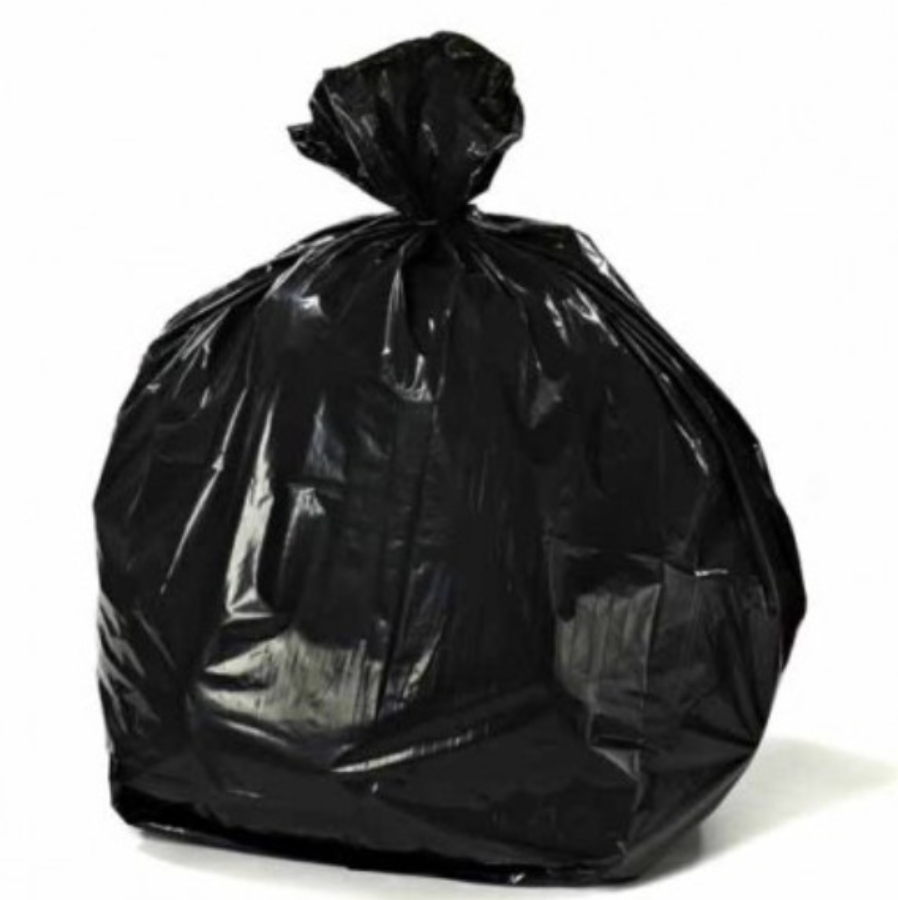 5) Foster Disinfectant
Ensuring the health and safety of employees isn't just a 2020 thing, it's a vital consideration ALL the time. Outpost offers a ready-to-use, one-step disinfectant that's effective against a broad range of bacteria, viruses, mold, and mildew. It can be used for odors including those caused by fire and water, and meets standards for industrial, institutional, hospital, and even home use.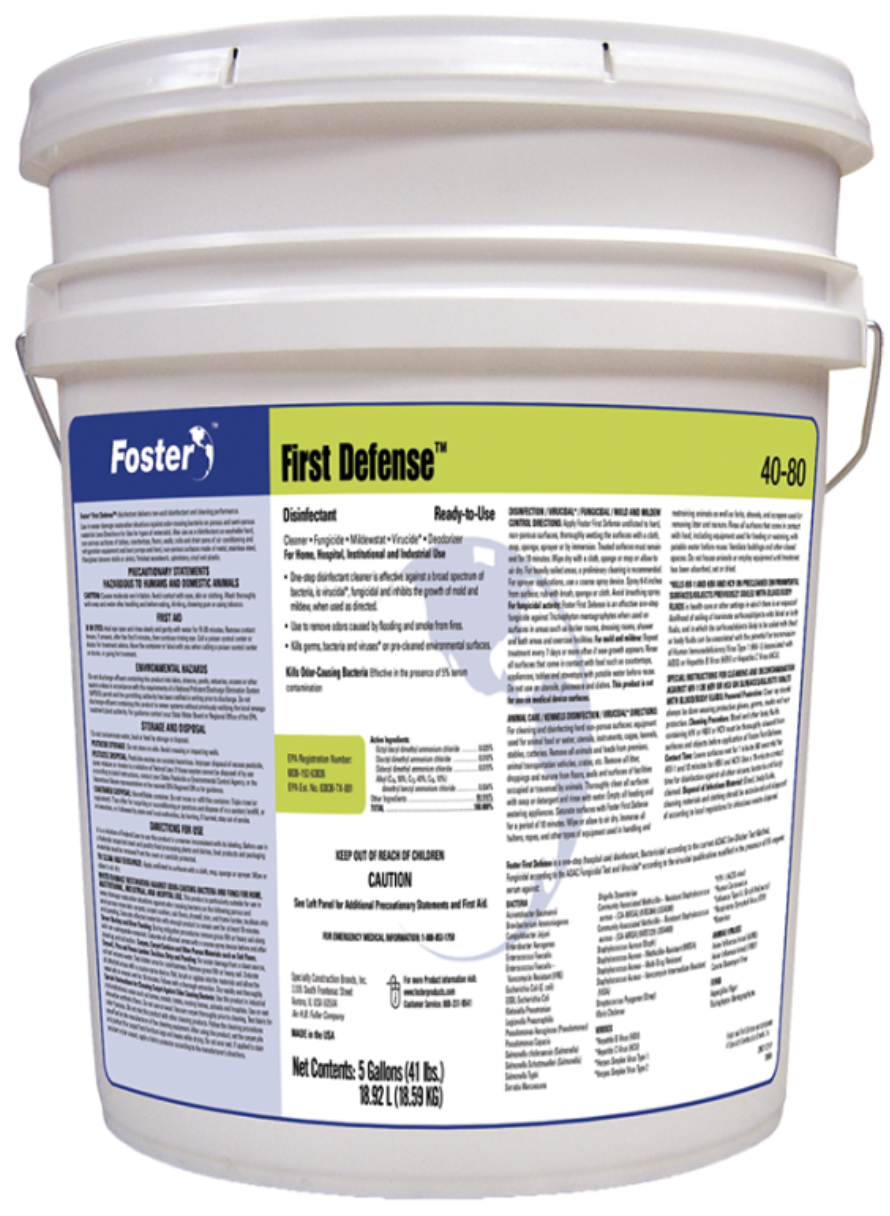 There are many supplies and products available to ensure a clean and safe working environment. The five listed above are a great foundation. In reality, they are just the tip of the iceberg! Outpost Construction Supply provides all of the above plus any other items you could need, so reach out to your friendly sales representative for additional information and clarification.
---