By Marcus Kirkwood
How do you support weld plates and other embeds before a concrete pour?
Concrete is the most widely used building material in the world. It's almost entirely maintenance free and weather resistant. It holds up to the elements and even most natural disasters. It's no wonder that its uses are becoming vast and its designers are becoming more creative.

Concrete is stronger and more versatile than ever and is used in the world's tallest buildings, its longest bridges and the foundation of your house. Tilt up concrete buildings seem to be taking over the industry as they reduce labor hours and increase the life of buildings themselves. They have become a customizable way to put up walls in a matter of days or weeks for facilities that are hundreds of thousands of square feet. Our uses for concrete are growing, but so are our challenges.
There are a large number of items that become a permanent fixture in concrete once it's poured, and many of them need to be held in very specific locations as thousands of pounds of concrete is poured around them. So what's the best way to hold a weld plate or other embed in place before concrete is poured? The typical job site comes up with its own custom solutions. We've seen it all: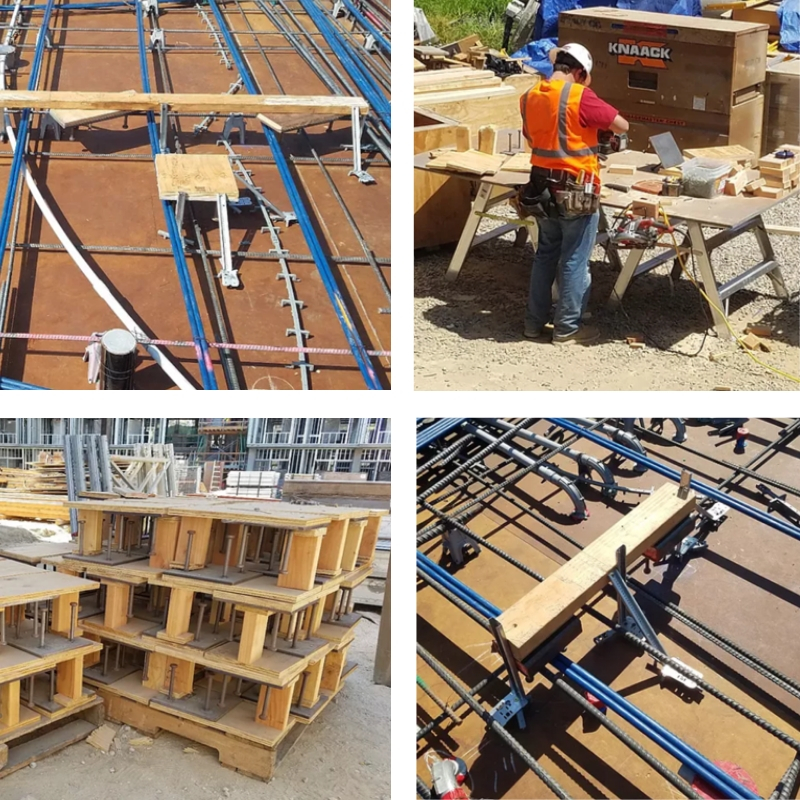 One of the newest, cleanest and most innovative products we've seen in recent years came to market in 2018. As seen below, the Gilman Post has no problem holding up under heavy loads or keeping your embeds in place. The Gilman Post, or GPost, also helps reduce your stress and labor costs. According to the Gpost site, this adjustable embed holder will save you approximately $3 per embed using labor that costs $26/hr. Check out the labor savings calculator below.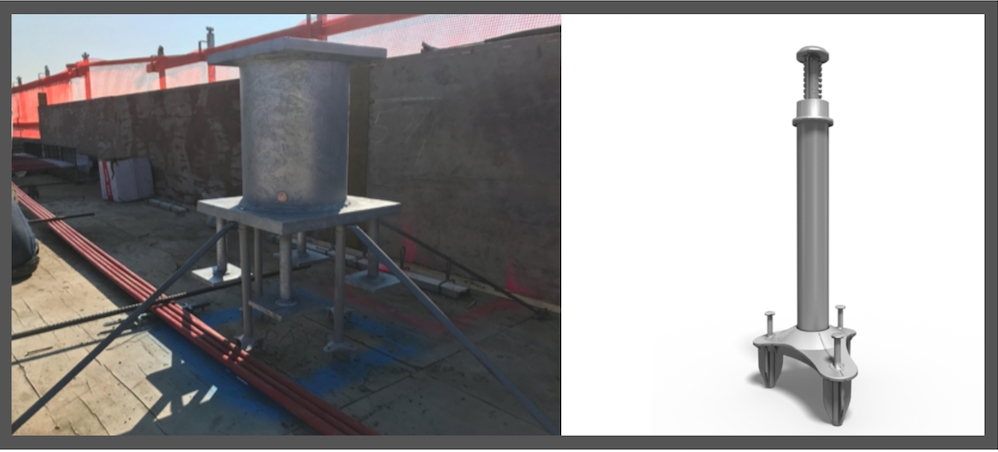 Each GPost comes with a pre-drilled hole on top for screw penetrations, built in nails for attachment for securing to forms and is adjustable to 1/8" increments before locking it into place.
Maybe the best solution is to stop spending money on labor and put the World of Concrete's 2017 Most Innovative Product to work for you.
---