Generators
By Alex Watrud
Outpost features two specific brands of generators in stock, the Mi-T-M and the Multiquip MP Power brands.
Mi-T-M brand generators provide a wattage range from 2,000 - 14,000 watts. These industrial generators provide dependable power for both portable power and standby power applications.
Mi-T-M generators are popular due to their fuel efficiency and ability to consistently produce anywhere from 2,000 to 14,000 watts of AC output, depending on the unit. Gasoline generators are powerful enough for industrial and home use. The design includes a large, low-tone muffler for quiet operation as well as a compact frame. Mi-T-M's 6,000-watt diesel, the portable generator also cuts down on other operating costs, making it a cheaper option in the long run. It is also sturdy, reliable and has a long lifespan, making it a great choice for a variety of industries.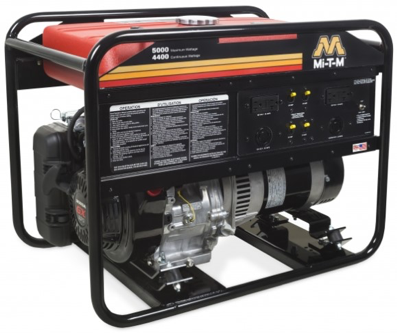 For jobs that demand a power source versatile enough to handle changing requirements, Multiquip's portable 6000 W models are among the top choices. Multiquip's gasoline-powered generators range from 2,500 watts to 9,700 watts. The designs feature a lightweight and compact frame for easy transport. The included wheel kit, hour meter, and folding lifting bale are now standard on most models. Twin duplex receptacles and three T-Lock receptacles allow for various AC requirements on job sites. Overall, MQ Power brand generators would be a great choice to fit any contractor's needs.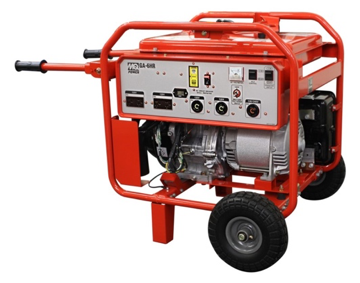 Visit Outpostcs.com and search generators to check out what we have to offer.
---