Ring Saw Blades
By Bryan Kentfield
If you're looking for a shallow conversation about ring saw blades, you're in the wrong place! We're about to get deep talking about these blades and by deep, I mean more specifically, depth. When cutting through reinforced concrete, if your job requires a deeper than normal cut (1.5-2"), you'll want to reach for the ring saw blade.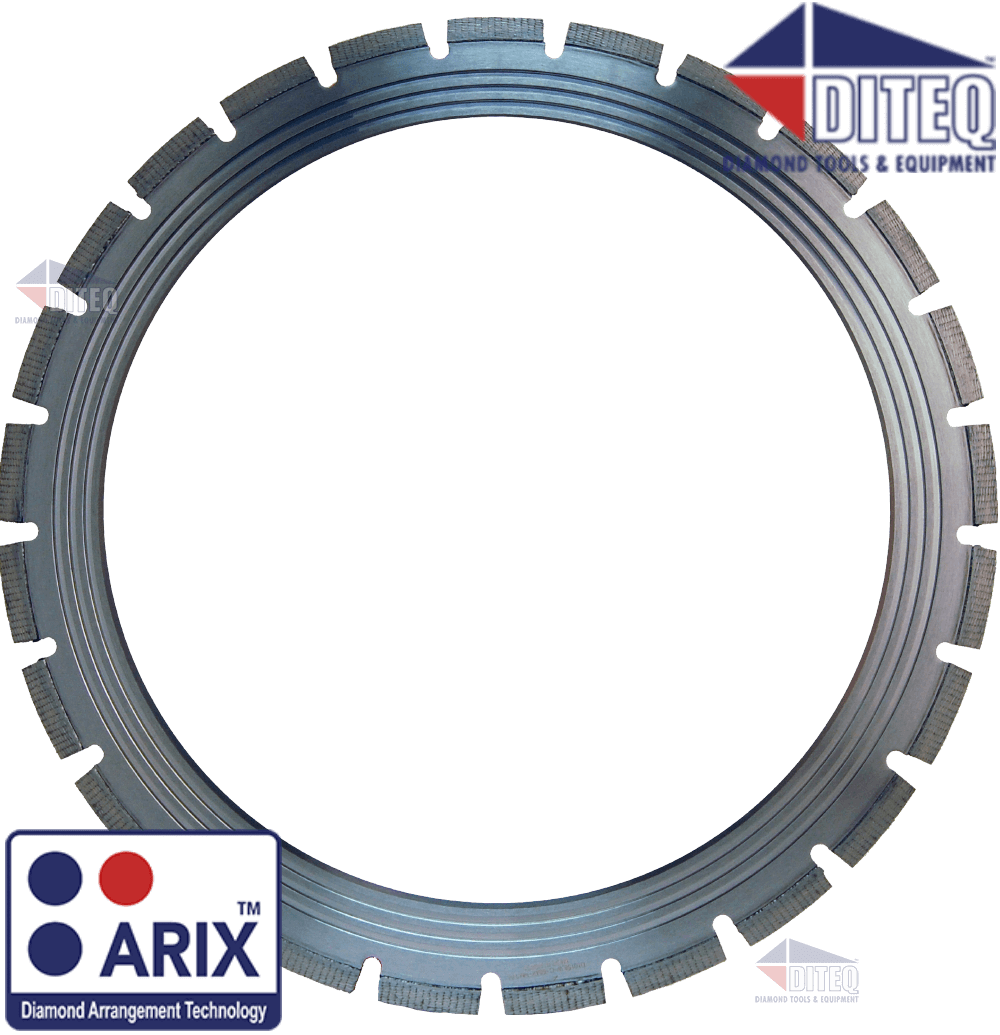 Working with concrete can be difficult, so making sure you have the correct blade for your application is imperative. President Lincoln once said, "If I have 6 hours to cut down a tree, I'll spend 4 of them sharpening my axe." Fortunately, it's not 1860, it's 2020, we have power tools and saws now. If you're cutting through concrete, brick, block or stone, and depending on the size of blade you use, cut depths can be up to 16". Blade sizes vary between 14"-20" with cut depth lengths adjusting accordingly.
For those ready to pop the question, Jared the Galleria of Jewelry isn't your only option for a diamond ring. In fact, Diteq has you covered with their variety of ring saw diamond blades. Those with commitment issues, fear not, these blades are the best in the business, provide precise, efficient cuts and will exceed expectations. For wet cutting only, the Diteq ring saw blades are lightweight, easy to maintain and overall, just a quality option.
Outpost Construction Supply is here to support anyone new to the business or those with decades of experience. Give us a call at 720-979-1099 for all your construction supply needs.
---