Safety Debris Netting vs. Debris Netting FR
By Darin Williams
Oh, those pesky work area safety requirements. What's a professional contractor to do?
To the rescue: debris netting!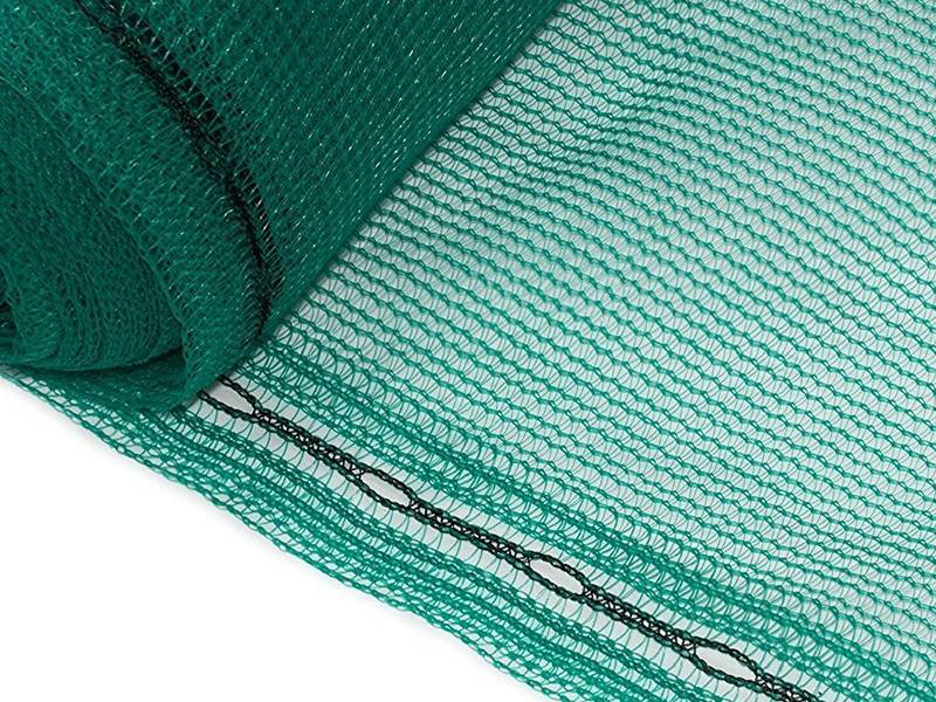 Debris netting is a tightly-woven, high-density polyethylene (HDPE) mesh material with UV inhibitors available in a variety of colors and woven knit patterns/openings. While also providing a visual barrier of a work area, debris netting is typically used on scaffolding to keep rubbish and debris contained in the construction site area. It reduces the risk of objects (tools, off-fall, careless humans) from falling outside the working area, creating a safer working environment for workers and the general public.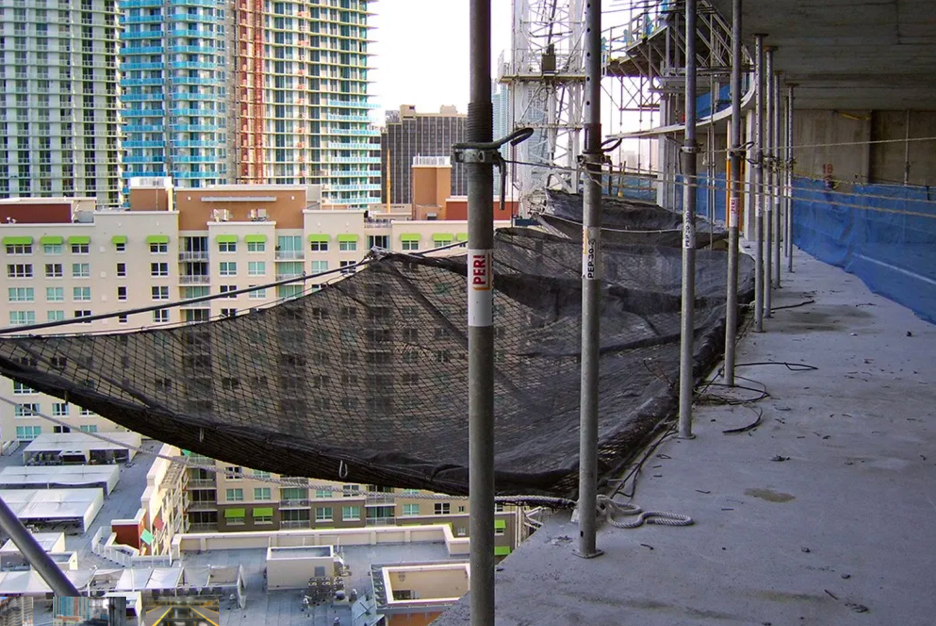 It allows air circulation and can provide some shade but reduces the effects of dust, wind, and rain, also creating a safer work zone. The reinforced-edged mesh itself is easy to work with, flexible in all temperatures, tear-resistant, and will not unravel when cut to length. There are even more-highly meshed options to provide a security screen and even some levels of privacy.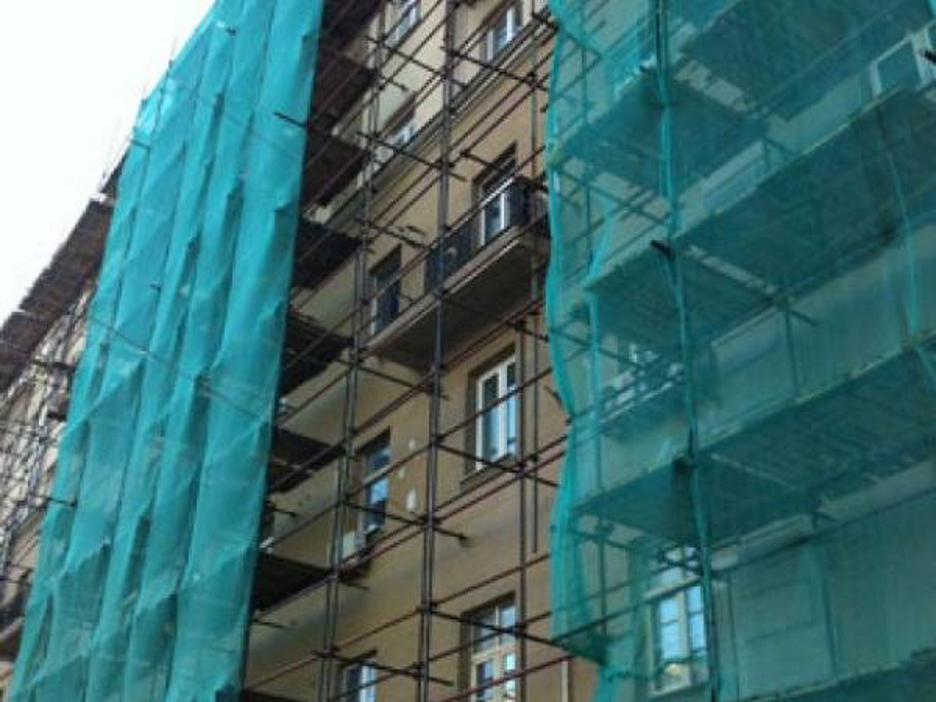 Generally speaking, in the construction industry, DEBRIS NETTING is more a more tightly woven mesh (typically 1/16" fabric openings), while SAFETY DEBRIS NETTING has a looser but stronger woven pattern (typically 1/4" fabric openings). Both options meet OSHA requirements. While available in nonflame-retardant rolls, they are also available in flame-retardant (FR) rolls which meet NFPA 701 Test Method II.
Here's a video to showing a vertical installation of debris netting on scaffolding:
For more information about debris netting or to place an order for delivery or pickup, call your Outpost Construction Supply field sales rep or our main office at 720-979-1099.
---