The Killer Tapes
By Holly Kirkwood
I'm sure you're thinking "Tape? You're about to tell me about tape?" The answer is "yes!" I'm about to tell you about the world's best double-sided tape and masking tape! Bron was founded in 1977 in Denver, CO, so you know we have to give a shout out to our fellow Coloradoans! Bron leads the way in innovation of tape. According to a featured article in Company Week, Bron takes a "wide range of products from companies like 3M and Tesa and tweaks them for a given market or customer by way of printing, die cutting, and coating the tape, among other modifications and upgrades." In other words, Bron knows what they are doing when it comes to tape. We've listed two of their most notable.
Killer Red Tape
Killer Red Tape leads the industry in double-sided tape for many industrial applications. Killer Red is highly recommended because of its various attributes and proprietary acrylic adhesive blend. It is weather, UV, and water resistant, as well as easy to use and apply. It's permanent, which comes into use when mounting, bonding or even laminating metal and plastics. Killer Red Tape sticks to all wood, metal, and plastics!
Applications:
• Arts and Crafts
• POP Displays
• Outdoor signage - mounting on metal, plastic, vinyl, wood
• Laminating metal and plastics
• Mounting ABS plastic parts in the automotive industry
• Self-adhesive mounting of rubber/EPDM profiles
• Attaching decorative profiles and moldings in the furniture industry
• Mounting of battery packs, lenses, and touch-screens in electronic devices
• Bonding and attaching in the appliance industry
• Electronics (LCD displays, components, and mobile devices)
• Appliance (bonding and laminating panels or nameplates)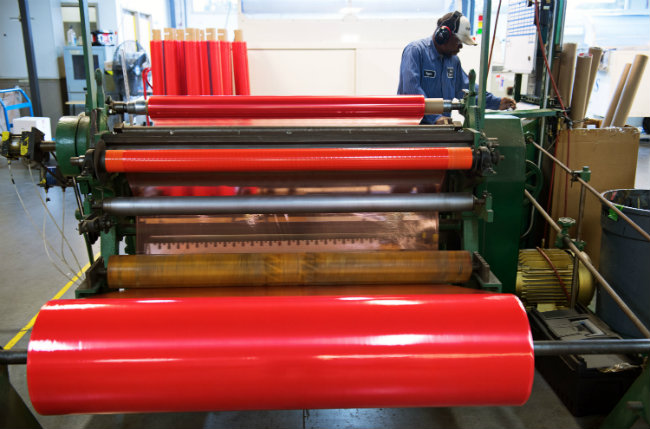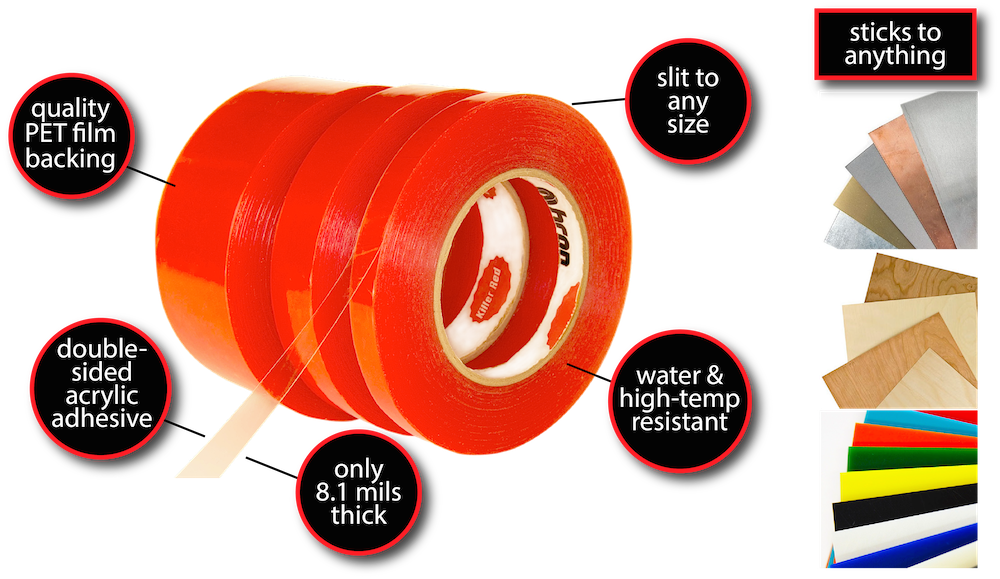 **https://companyweek.com/company-profile/bron-tapes
KILLER BEE TAPE
Bron Killer Bee Tape is most notable for its 6-month clean removal, water protective, and 30-day UV protection. Its primarily used for professional painters in all markets. Its highly recommended because of its thin, strong, and water-resistant design and considered a premium grade masking tape. If you're looking for perfect lines on your walls, well above what you can find in stores, Killer Bee is the painter's tape you need.
Applications:
• Hand tearable
• Conformable
• Sticks to most surfaces
• Works with water-based paints and lacquers
• 4-week clean removal - outdoor
• 5-month clean removal - indoor
• razor sharp lines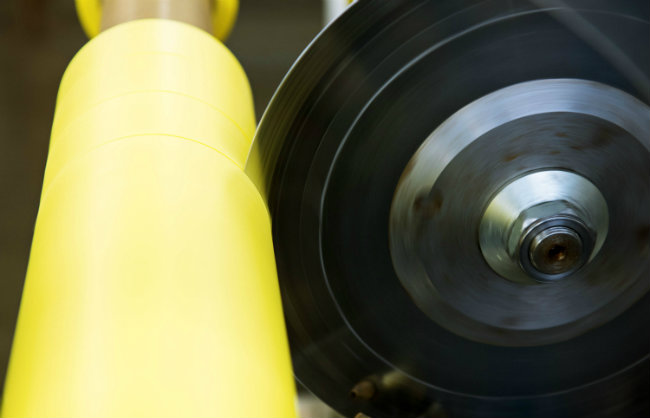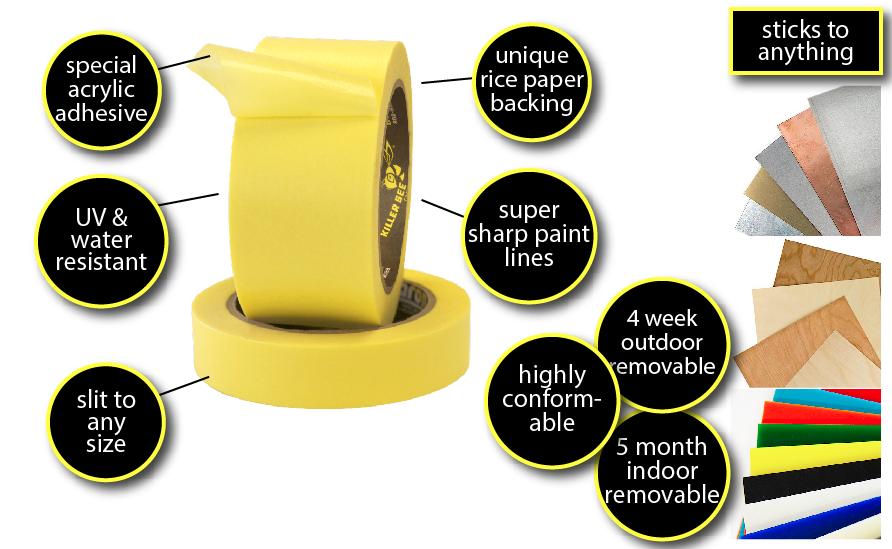 Bron continues to produce top-grade tapes which have gained them customers such as Lockheed Martin, Boeing, Northrop Grumman, and ATK. At Outpost, we can say with confidence that Bron Tapes produces a "killer" product (see what we did there) and it is the tape we would recommend for all of our customers.
*Peterson, Eric. "Bron Tapes." CompanyWeek, 27 Mar. 2017, companyweek.com/company-profile/bron-tapes.
---