Worm Drive Saw
By Holly Kirkwood
In the construction industry, there are many types of saws used for various reasons. Slight changes in the mechanics of the saw can change the reason it is used. One of the most commonly used saws is a circular saw, more specifically the handheld, worm drive saw. They are ideal for framing or any job that requires large amounts of simple cutting.
The worm drive saw blade sits parallel to the plane of the saw. Because of how the blade and motor sit, the saw extends the users reach, allowing one to get into more confined spaces. Worm drive saws are also known to have better torque, or power of the blade, making it easy to cut through several sheets of plywood or OSB. The threaded worm at the front of the motor turns the gears to turn the saw, giving it the name worm drive saw. Take a look at this video to hear a breakdown of worm drive saws and their nearest competitors.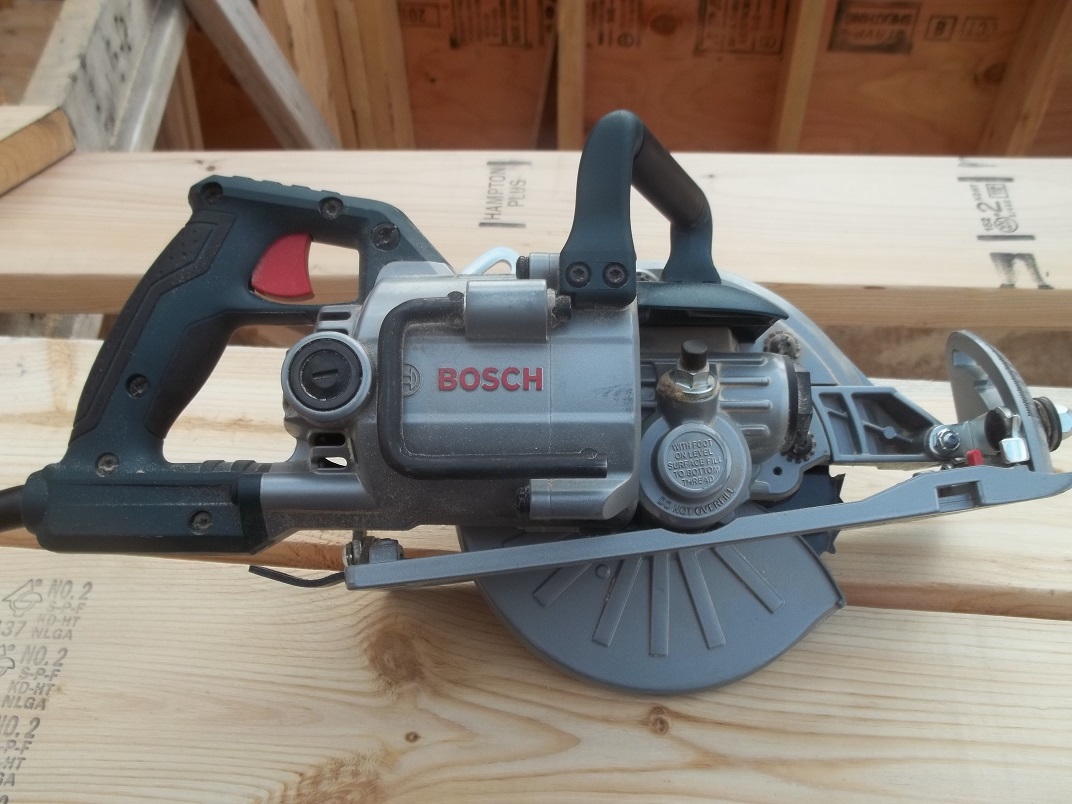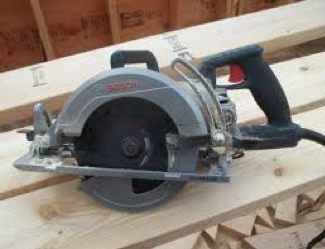 It's important to have cutline visibility which is why the worm drive saw is often favored, especially for right-handed users. A worm drive saw has larger gear teeth with more load-carrying capacity than comparable saws, offering more power and durability (protoolreviews.com). A good saw can cut through wet lumber to dense hardwood without getting bogged down. At Outpost, we carry the Bosch CSW41 along with your favorite Bosch accessories to give you exactly what you need on the job.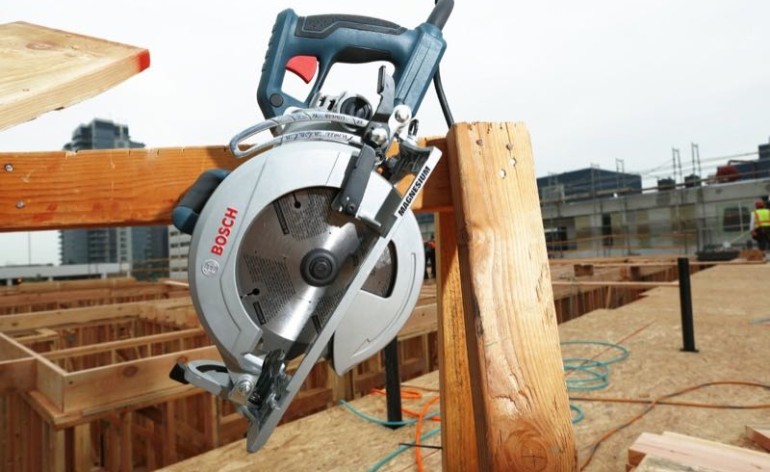 As Bosch puts it, if you want tremendous power, in a manageable package, the worm drive saw is what you need.
---