Top 5 Erosion-Control Products
One of the most powerful forces in nature is the relentless force of WATER. So how do you stop this force from wreaking havoc on your construction site by carrying sediment off of it? We can help you choose what erosion control is best for your particular job site. Here are 5 options for erosion control: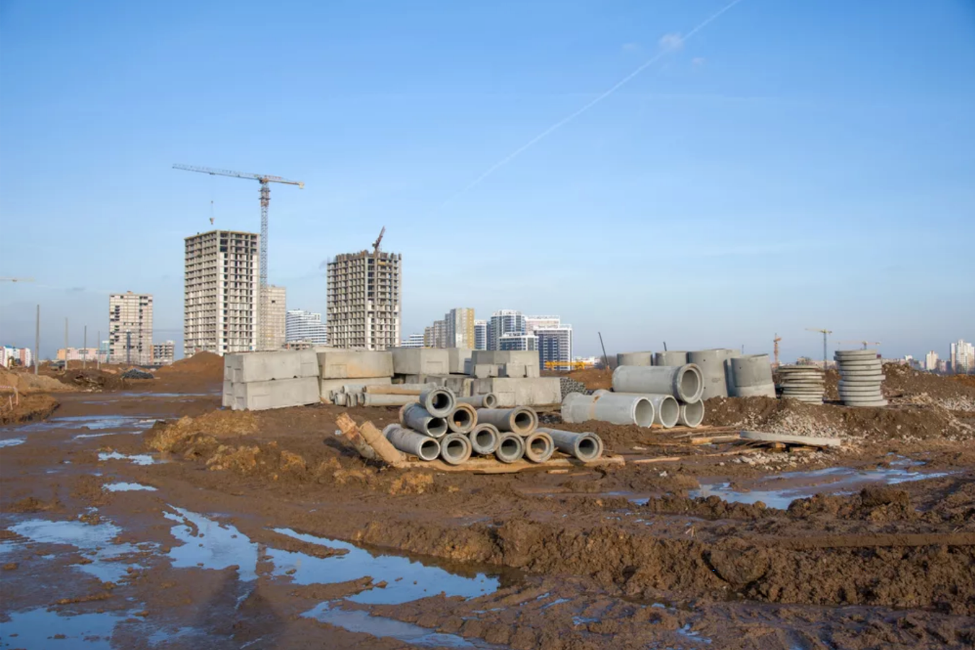 1. Filtrexx Wattles: Filtrexx is a three-dimensional tubular device filled with Filtrexx FilterMediaTM encased in Filtrexx MeshTM. It is a superior sediment control alternative to straw wattles because sediment is trapped in AND behind the wattles. The two most commonly used sizes are 8'' x 10' pre-cut and filled, or 8'' x 200' continuous, filled rolls. However, larger diameters are available. This solution is generally your best choice for medium-length jobs or for conditions where extra water control is needed. You can learn more, here.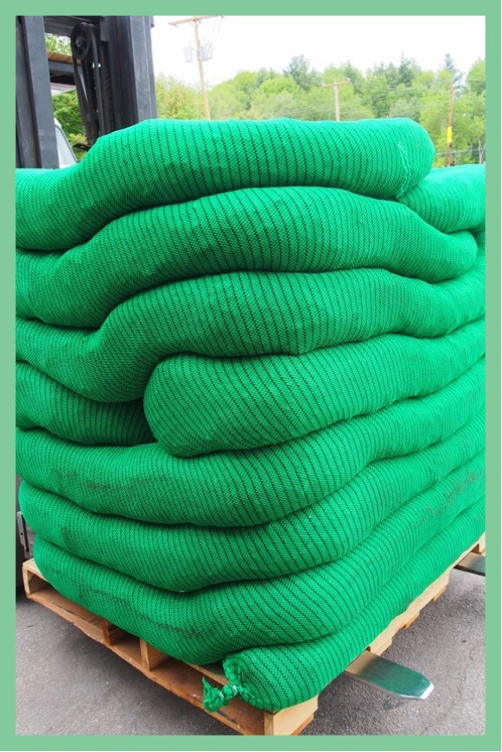 2. Rubber Wattles: the bright red fabric as pictured here (which is easy to spot on your construction site) is filled with recycled rubber tire pieces. The wattle can be used for inlet protection as well as multi-use applications for erosion and sediment control. These wattles are your long-term solution for longer projects or heavy-erosion conditions and
can be moved and even reused on your next job site.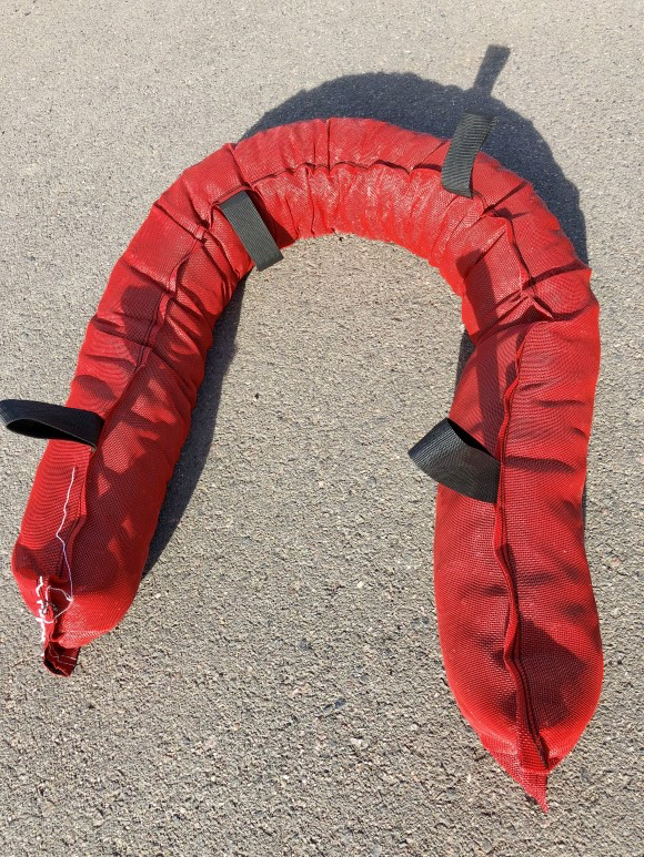 3. Rock Socks: a rock sock consists of a small rock that has been wrapped by wire mesh or a geotextile to form an elongated cylindrical filter. Rock socks are typically used either as a perimeter control or as part of inlet protection. These can be cut and filled to whatever size you need but are NOT designed to withstand hydrostatic pressure; water can flow, although slowly, between rocks. Rock socks are sold in almost any length desired and are designed to be cut and filled on the job site. These are typically inexpensive but involve major labor costs. They can be a great solution for basic water control. At Outpost, we recommend a far more durable, ready-made option known as a Silt Sifter Tube. Learn more about it here.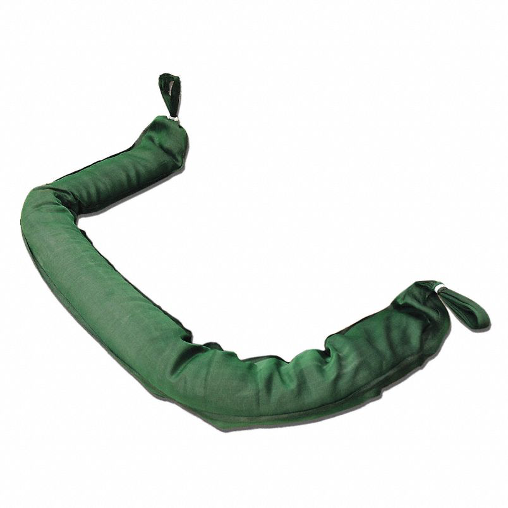 4. Straw Wattles:  Straw wattles are cylinders of compressed, weed-free straw (wheat or rice). They are most often 9 inches in diameter and 25 feet long. Straw wattles increase infiltration, add roughness, reduce erosion, and help retain eroded soil on a slope. Straw Wattles should be effective up to one year in low-erosion conditions and will provide short-term protection on slopes where permanent vegetation will be established later.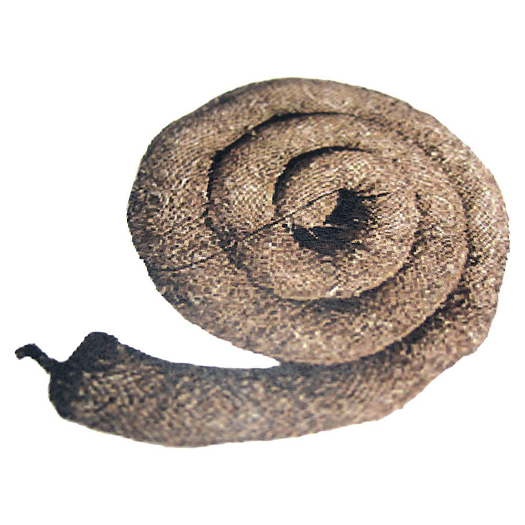 5. Silt Fence: A silt fence is a perimeter sediment control device used on construction sites to protect the quality of water in nearby streams, rivers, lakes, and seas from sediment (loose soil) in stormwater runoff. Generally, they are constructed of porous woven geotextile fabric attached to wooden posts. Problems with these are often due to poor installation, improper placement, or inadequate maintenance. A benefit is that the height of these fences allows water to be retained up higher than with other erosion control products.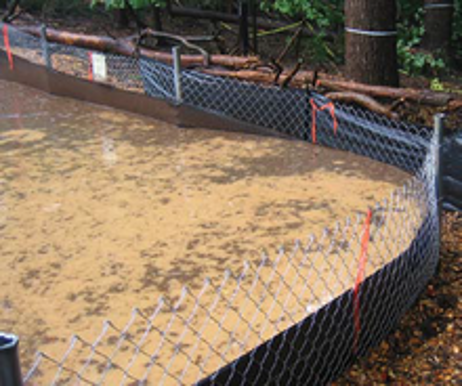 You have choices, and we have the solutions to whatever you might need! Please contact your local Outpost Rep with any questions and for all of your erosion control needs.
For more information, check out some of our other resources:
---